Organizational Development
Feeling disconnected from your widget? Company's goals a bit fuzzy no matter what you say?
Team(s) Energy & Results
Feel like communications aren't landing? Loosing your influence? Teams aren't preforming?
Data & Finance Intelligence
Feeling mostly confident in your actions but want affirmation in your data? Don't know how to get it?
Leadership Development
Even Steve Jobs was fired from his own company for his inability to change. Ready to learn & grow?
How We Can Help You
We specialize in designing a company's success through transitions of growth. There are two that are critical. Are you there?
What Our Clients Have To Say...
TRANSITIONAL COACH & TRAINER
What I do for fun? Time with friends. Peace, quite and space to be creative... and a little wine.
LYN NAGORA
REMOTE ASSISTANT & CLIENT SUPPORT
What I do for fun? Camp, hike, and enjoy the outdoors in beautiful Canada.
AMY EDGETT
EDITOR  & OPINIONATOR
What I do for fun? Photography. Writing. Spend time with my man and on the beach... when I can.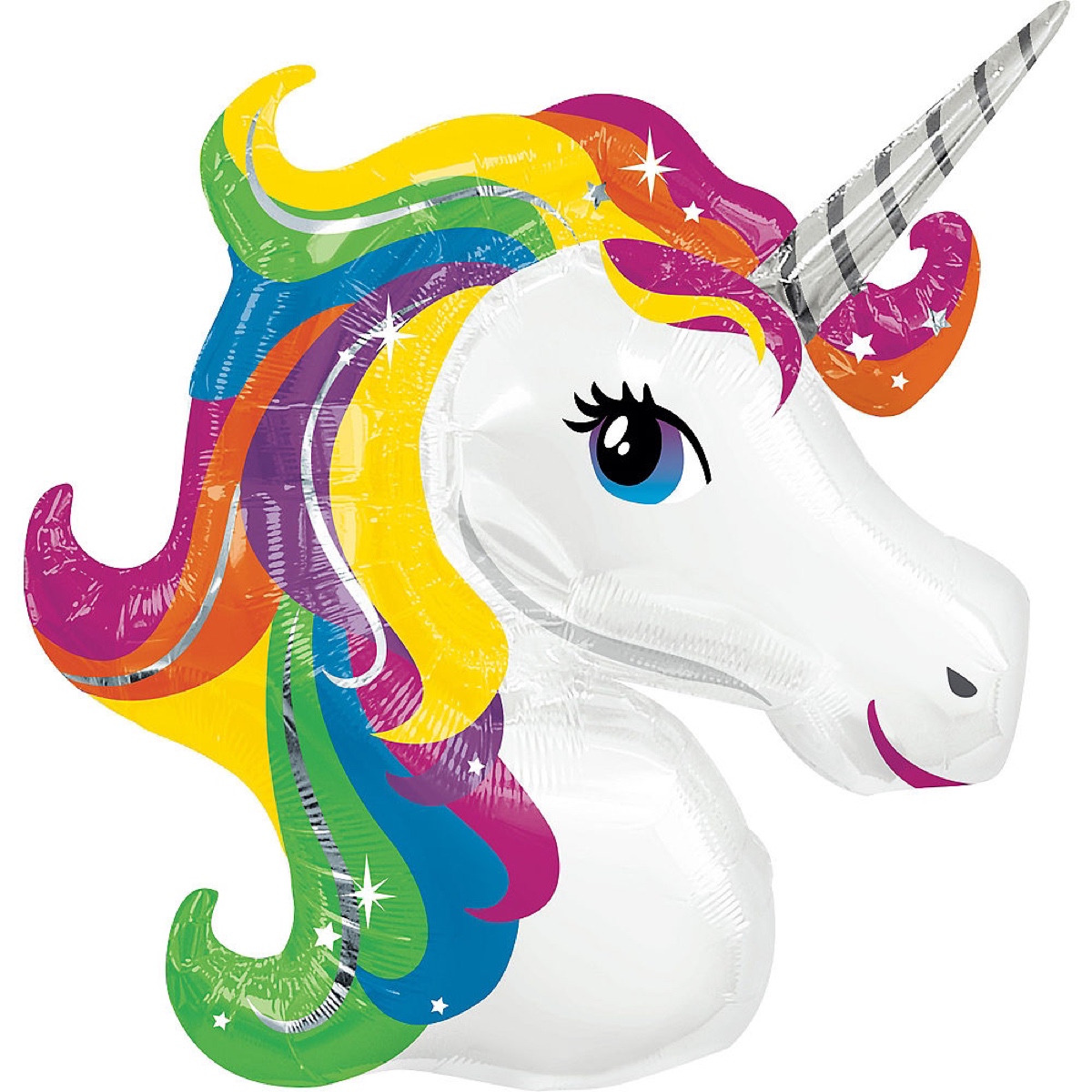 HEIDI PETERSON
TECH, WEB, & GENERAL DETANGLER OF THINGS
What I do for fun? Play with cats and computers. Neither of them need me but both seem to respond well.